From expressing affection to conveying sympathy, flowers have the remarkable ability to communicate feelings and sentiments without the need for words.
Flowers have been cherished for centuries as symbols of beauty, love, and emotions. Their natural allure and vibrant colors make them an ideal gift for a wide range of occasions. From expressing affection to conveying sympathy, flowers have the remarkable ability to communicate feelings and sentiments without the need for words. Here we will together explore why flowers for occasions make the perfect gift, including weddings, Valentine's Day, birthdays, Mother's Day and moments of sympathy.
1. Wedding Flowers: Celebrating Love and Union
Weddings are a joyous occasion that celebrates the love and union between two individuals. Flowers play a pivotal role in weddings, symbolizing love, purity, and new beginnings. Bridal bouquets, boutonnieres, centerpieces, and floral decorations are all integral components of a wedding ceremony. Roses, lilies, and orchids are popular choices as Wedding Flowers due to their elegance and meaning. Roses, for instance, represent love and passion, while lilies signify devotion and purity. The carefully selected flowers not only enhance the aesthetic of the event but with easy wake forest flower delivery, will also create an ambiance of romance and happiness.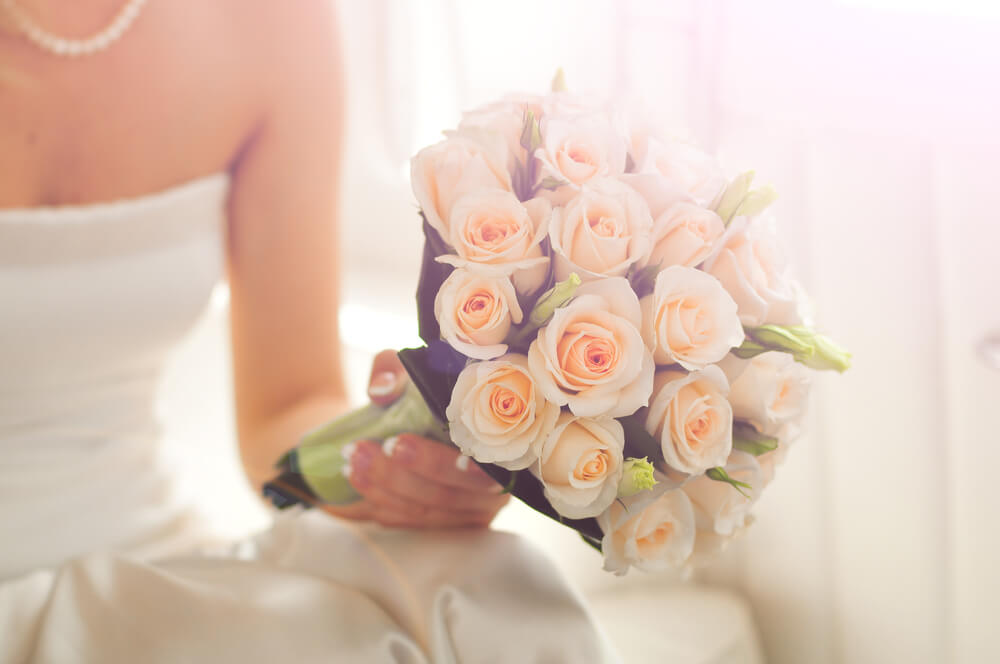 2. Valentine's Day Flowers: Expressing Romantic Sentiments
Valentine's Day is synonymous with expressing romantic feelings and sentiments. Red roses, the quintessential Valentine's Day flower, symbolize deep love and desire. Gifting a bouquet of fresh, fragrant roses to a partner is a timeless gesture that conveys affection and adoration. Beyond roses, other flowers like tulips, carnations, and daisies also hold romantic significance. The act of presenting flowers on Valentine's Day transcends cultural barriers and has become a universal symbol of love.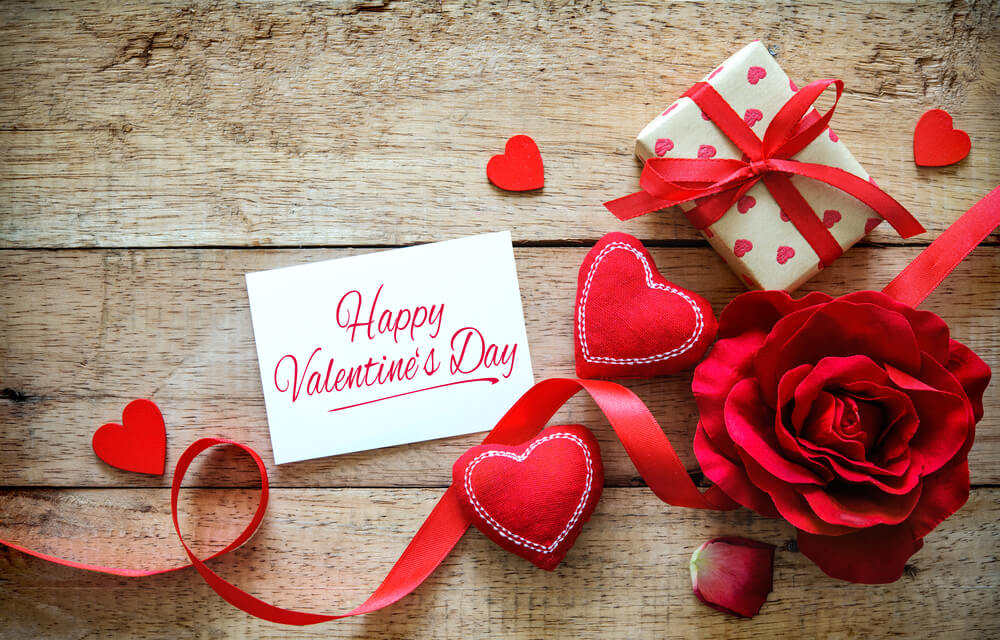 3. Birthday Flowers: Spreading Joy and Cheer
Birthdays are a celebration of life and milestones. Gifting flowers on birthdays is a thoughtful way to spread joy and cheer. The choice of Birthday Flowers can be tailored to the recipient's preferences and personality. Bright and colorful blooms like sunflowers or gerbera daisies make the best flowers for gifts.
As they exude happiness, while elegant flowers like orchids or lilies reflect sophistication. Adding a personal touch by selecting the individual's favorite flowers or colors makes the gift even more meaningful.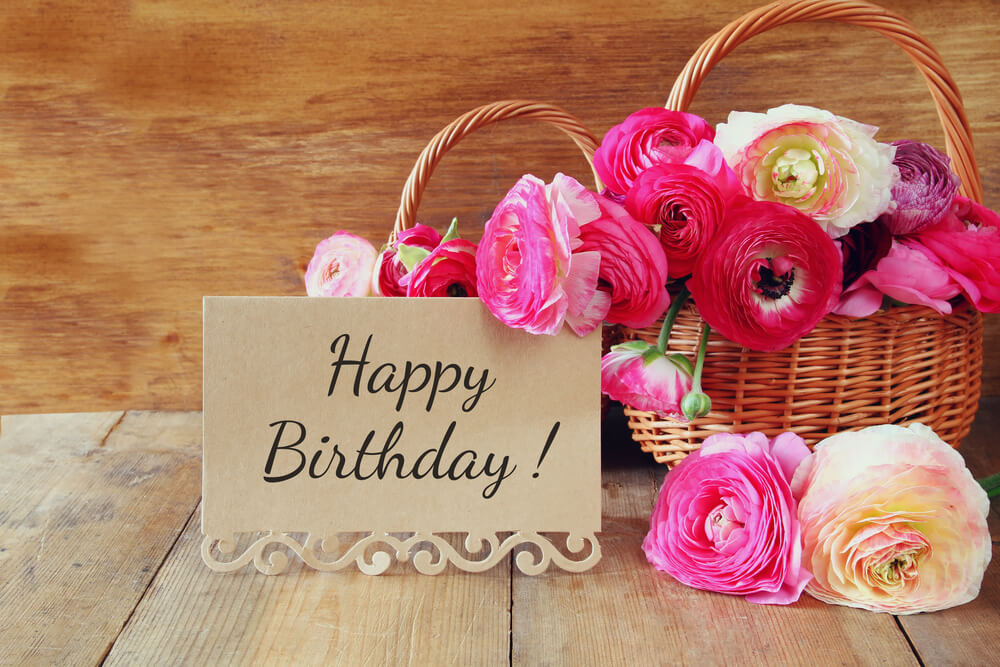 4. Mother's Day: Honoring Unconditional Love
Mother's Day is a special occasion to honor and appreciate the unwavering love and sacrifices of mothers. Flowers are a touching way to convey gratitude and love to mothers and maternal figures. Soft and delicate flowers like pink roses or carnations symbolize love and admiration. Orchids represent strength and beauty, qualities often associated with mothers. A bouquet of flowers accompanied by a heartfelt note can bring tears of joy and warmth to a mother's heart.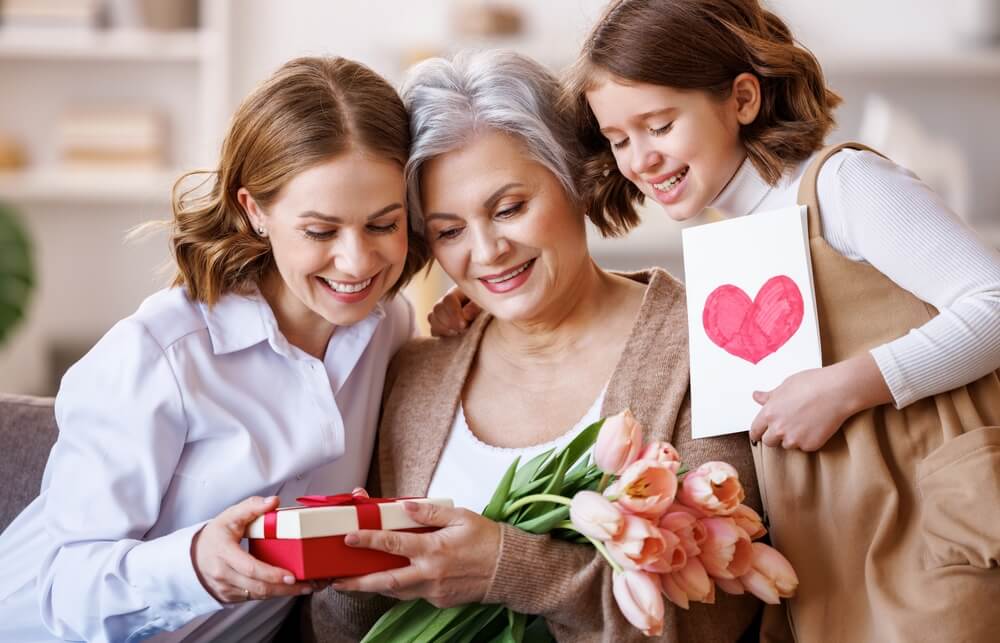 5. Christmas Flowers: Adding Festive Elegance
During the festive season of Christmas, flowers play a vital role in adorning homes and spreading holiday spirit. Poinsettias, with their vibrant red and green leaves, are iconic Christmas and Winter Holiday Flowers that symbolize good cheer and celebration. Wreaths and garlands crafted from evergreen foliage and adorned with flowers create a festive atmosphere and add a touch of elegance to homes. Gifting a festive flower arrangement is a thoughtful way to extend warm wishes during this season of togetherness.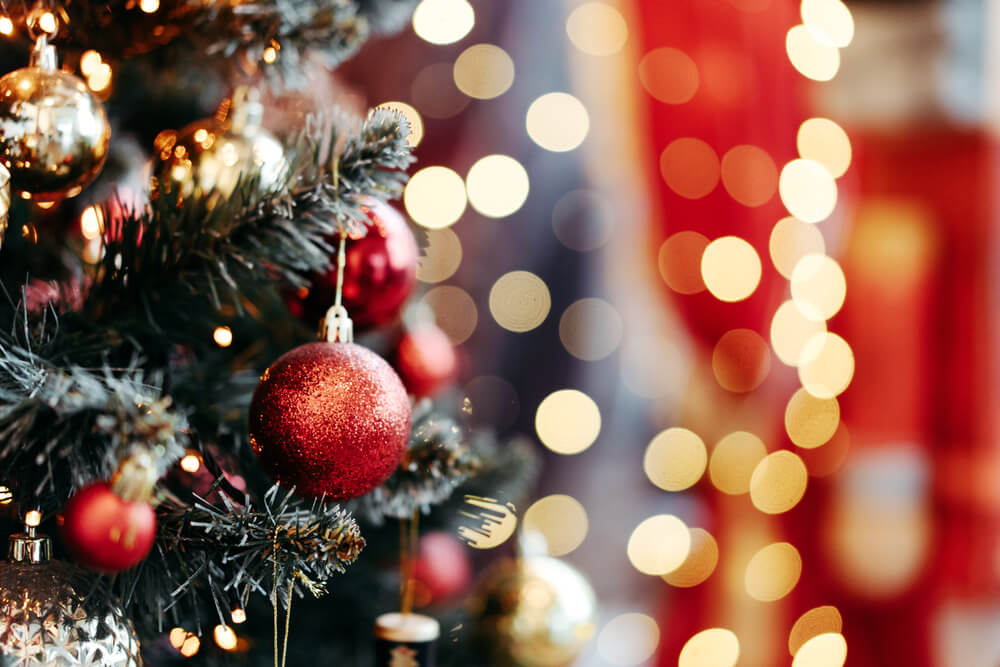 6. Sympathy Flowers: Offering Comfort and Support
During times of sorrow and loss, flowers offer solace and comfort to grieving individuals. Sympathy flowers are a way to express condolences and offer support to those affected by loss. White flowers, such as lilies and roses, symbolize purity and sympathy. They serve as a gesture of compassion, providing a sense of peace and beauty amidst the pain. Sending Sympathy and Funeral Flowers is an act of kindness that shows empathy and care for those who are grieving.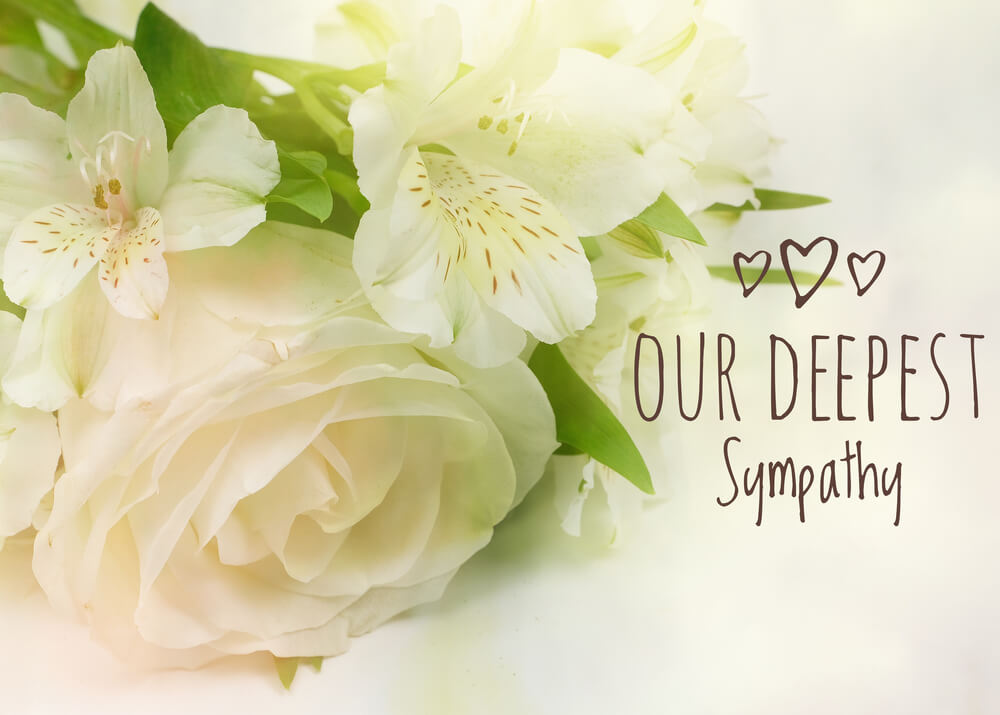 The universal appeal of flowers transcends cultural boundaries and serves as a heartfelt way to communicate emotions and sentiments on various occasions with Heritage Florals, wake forest florists. From the celebration of love to moments of solace, flowers have a unique ability to convey feelings without the need for words. Whether it is a wedding, Valentine's Day, birthday, Mother's Day, Christmas, or times of sympathy, flowers truly make the perfect gift, connecting people and emotions in a profound way.