Giving flowers is a traditional yet meaningful way to celebrate. Here are some reasons why buying flowers for Father's Day is a great idea.
Father's Day is a chance to show appreciation to fathers and father figures for their support and guidance throughout the year. Giving flowers is a traditional yet meaningful way to celebrate. Here are some reasons why buying flowers for Father's Day is a great idea:
It Shows You Care
Flowers are a powerful symbol of love and affection. Choosing and presenting the perfect flower arrangement shows that you put thought and effort into your gift. Even if your dad isn't one for sentiment, the gesture of giving flowers for fathers Day communicates that you care deeply about him.
Flowers Bring Joy
While fathers may not always express it, receiving flowers can bring subtle happiness. Flowers fill a space with color, aroma, and natural beauty- qualities that uplift the human spirit. Your dad will enjoy having the cheerful reminder of your love for at least a few days.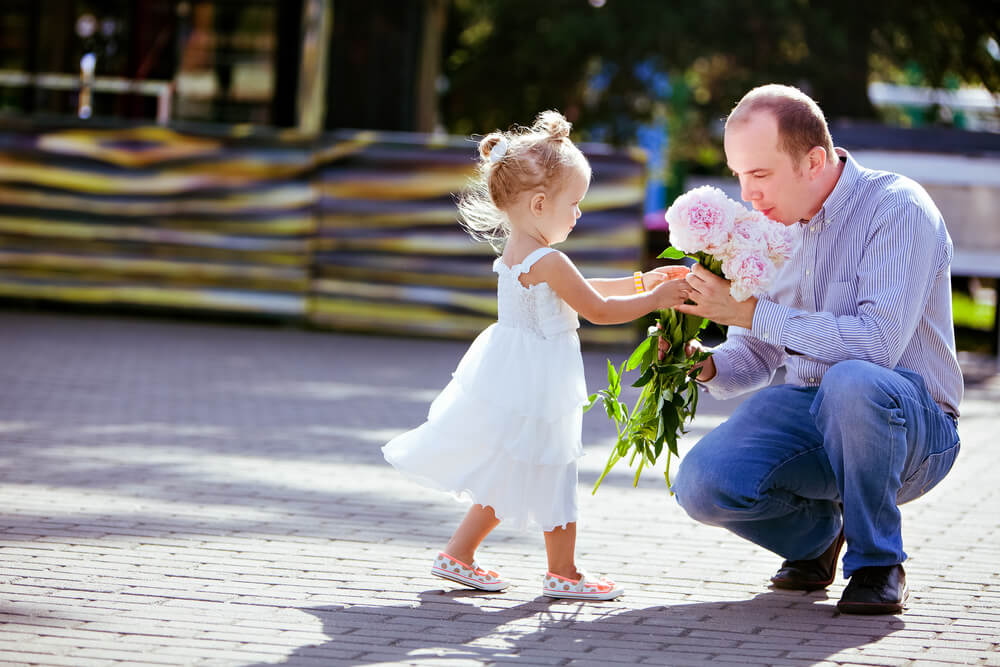 Flowers Are Low Maintenance
If you're stumped on what to give a father who seems to have everything, flowers make for a no-hassle gift. They require little to no upkeep and do not take up excessive space. Your dad can place the arrangement on his desk at the office or kitchen table at home and enjoy the aesthetic value.
You Can Choose his Favorite
When buying Father's Day flower bouquet, consider the types of flowers your dad enjoys most. Does he have a favorite color? You can select flowers in his preferred hue. You can also choose blooms that match his personality and interests:
Roses for a romantic father
Sunflowers for a cheerful, fun-loving dad
Orchids to convey admiration and respect
Carnations for a traditional, sentimental father figure
Arrangements for Every Style
There are Father's Day floral arrangements to suit any father's taste, from modern and minimalist to extravagant and filled with color. Choose a simple vase of roses for an understated dad or go all out with a lush garden arrangement for a father with a flair for the dramatic.
It's a Chance to be Creative
Buying flowers for your dad can give you an opportunity for creative self-expression. You can:
Choose unconventional flowers he'll appreciate
Mix colors and varieties in a non-traditional arrangement
Add a card with a handwritten, heartfelt message
Allowing your creativity and personality to shine through the flowers you pick shows your dad how uniquely you see and care for him.
It Creates Joyful Memories
Your dad will associate the Father's Day flower bouquet you give him with the memory of your thoughtfulness on that day. Each time he sees the flowers in the coming days, they will bring a smile to his face and remind him of the joy they brought when you first presented them.
It's a Simple Pleasure
Fathers work hard to provide for their families and often don't take enough time for simple pleasures. Receiving flowers is a moment of calm beauty that allows your dad to pause and appreciate life's small delights. Giving him this simple pleasure shows you recognize the value in it.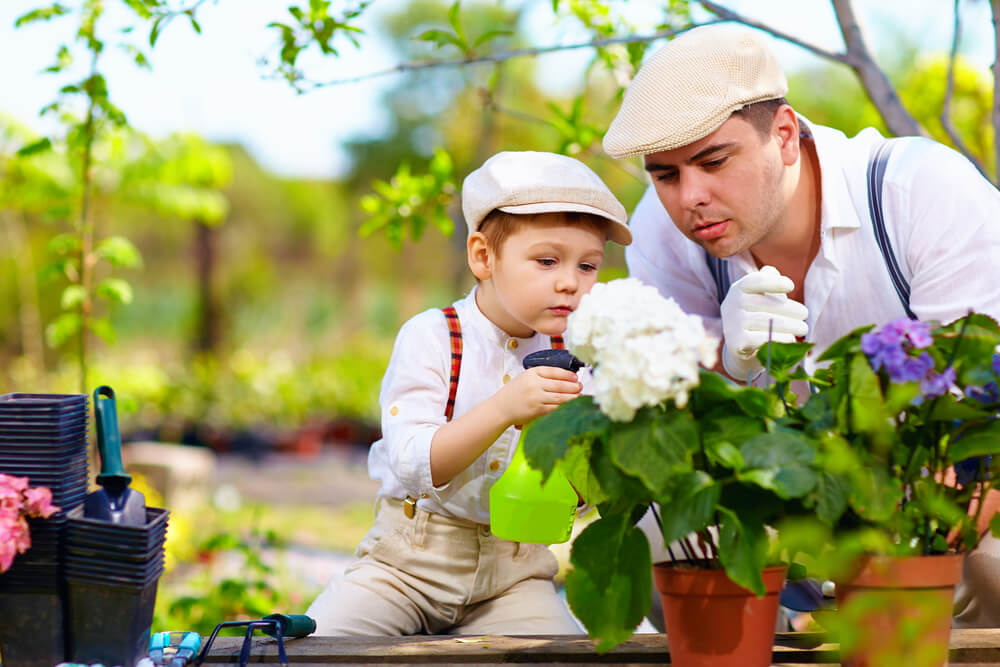 They Lift His Spirits
Buying flowers for your father can have an uplifting effect, even if he tries not to show it. Cheerful colors and aromas have been shown to improve mood and reduce stress. On a day meant for honoring fathers, lifting his spirits with a Father's Day floral arrangement is a thoughtful way to bring him joy.
Buying flowers for fathers Day from your local wake forest florist is a classic, time-tested way to show affection that requires little effort yet delivers a meaningful gesture. The cheerful bloom you choose will brighten his day and serve as a reminder of your love and gratitude, even after they fade. So this Father's Day, skip the generic gift card and opt for a bouquet your dad is sure to appreciate.
Make your dad's day this Father's Day by ordering a beautiful flower arrangement from Heritage Florals. Plus, our expert floral designers can help you select or customize the perfect arrangement to show your dad how much you care. Order flower delivery to wake forest nc today!